As the go-to place to find new fashion from across the web, we are proud to announce a major update that helps thousands of fashion forward consumers like you, discover what they care about from who they care about.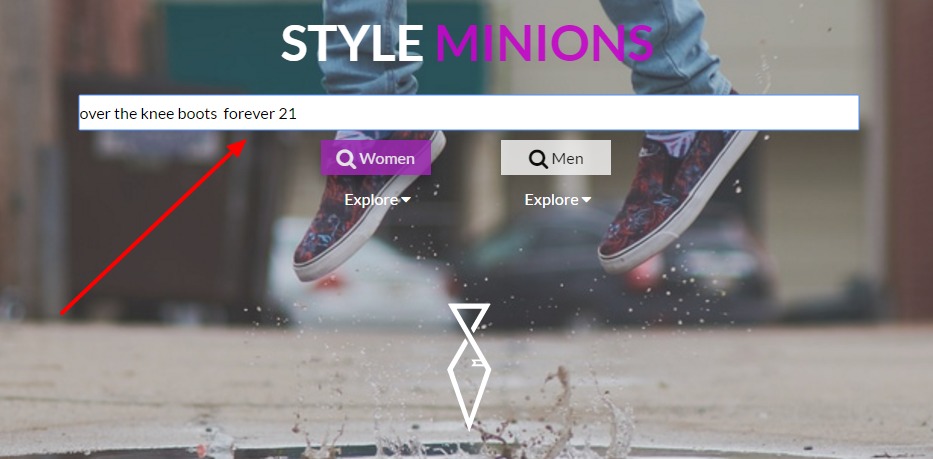 When you need to find new "over the knee boots from Forever 21", "fall jackets from Armani", "ankle boots from Zara", "floral skater dresses from Urban outfitters"…whatever your poison might be from your poison suppliers(favourite brands).
You can now tailor your search on Style Minions to be more specific and get results as fresh as the Starbucks coffee you had this morning(no joke).
With great powers come great responsibility. Search, Shop and Stay ahead with your new fashion powers. Start your adventure now