With over a thousand new releases from some of my favorite brands, it's been an absolute joy scrolling through the pages of Style Minions. H&M, Aldo, Club Monaco are a few of the sites that I visit, and being able to scour through the new releases from these brands all on one site is just gold!
I thought I'd share a few of my favorite discoveries from this week, so here goes:
Oh My Goodness. These shoes at first glance SCREAMED to me. The detailing, colour and the fact that they are slip-on and round-toe tells me that they would not only look great, but will be super comfortable. I like comfortable. #athleisure #CasualFridayWorkOutfit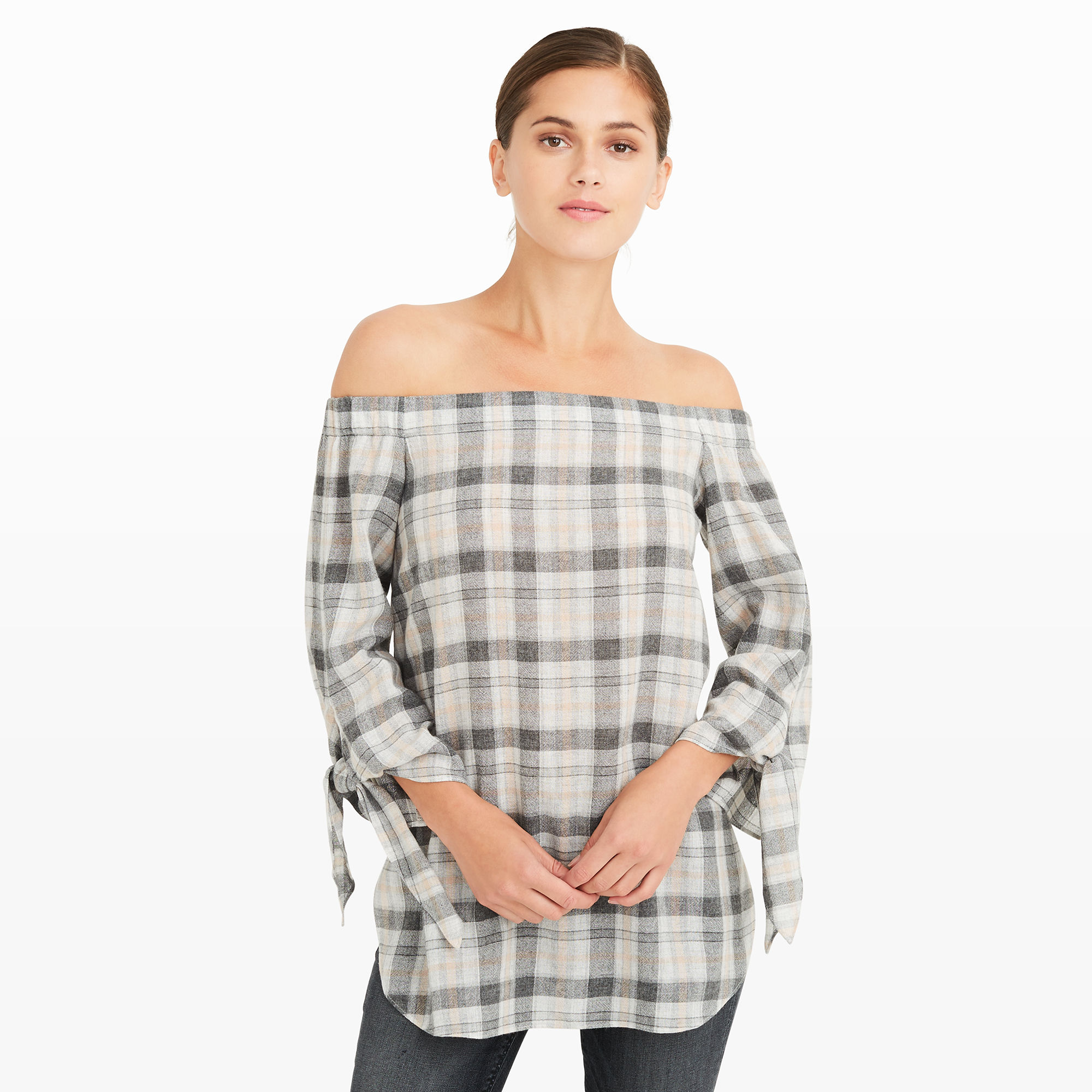 This baby right here takes plaid to a whole new level of chic. I can already envision the pairing with jeans, leather pants and a few skirts. It works for summer, fall, spring and heck…even winter – just gotta have the right pairing.
Wow, what a romantic dress. Clothing can be described as romantic, right? It's not just me? No? Yes? No? Whatever… It's simple, relatively conservative, yet flirtatiously appealing. Love it!
This sweater, is major cute. 'Nuff said.
Would love to know what your favourite discoveries were as well! Or if you love these pieces just as much as I do! Leave a comment below