Hunting for new shoes can be a rewarding adventure, when the right amount of time and dedication is set aside from your busy lifestyle (aka trying to survive in the real world). I love shoes with what my mum calls an unhealthy passion and chances are that you do too (don't lie to yourself).
There is a hack to finding new ankle boots, heels, flats, over the knee boots, sneakers, hugs or whatever your poison might be, from the entire web in seconds. It's so effective you could call it cheating.
There are 2 simple ways to use this power to your will.
1. Search: Go to this link and type in exactly what you are looking for. It can be as specific as you want it to be. Think of it as a genie waiting to make your dreams come true. It shows you results starting with the newest shoes that came out this week from the entire web.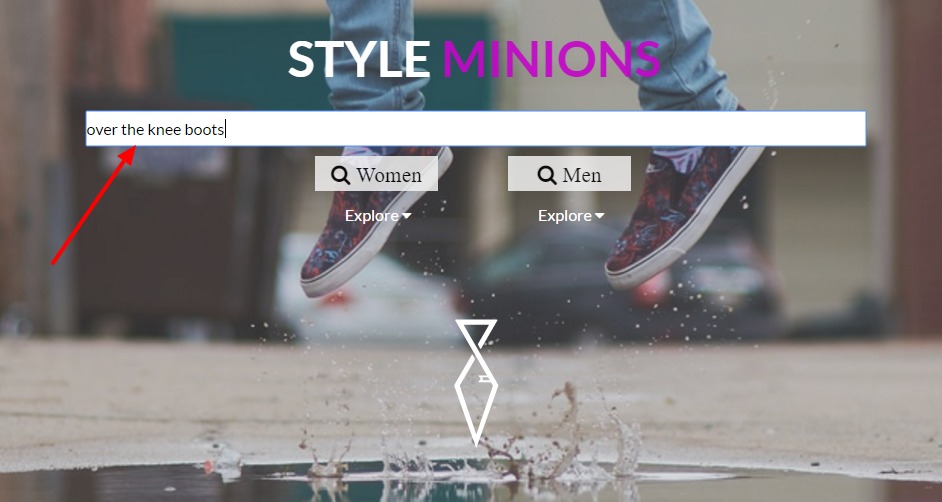 If you have specific brands in mind you can search the brand as well. It's like magic!
2. Explore: If you are feeling adventurous to feast your eyes with what could possibly end up on your shoe rack this week. Click explore under the women search button and choose shoes to explore a waterfall of new shoes released this week from the entire web (Aldo, Aritzia, Topshop, Forever 21, Zara, I could go on for days).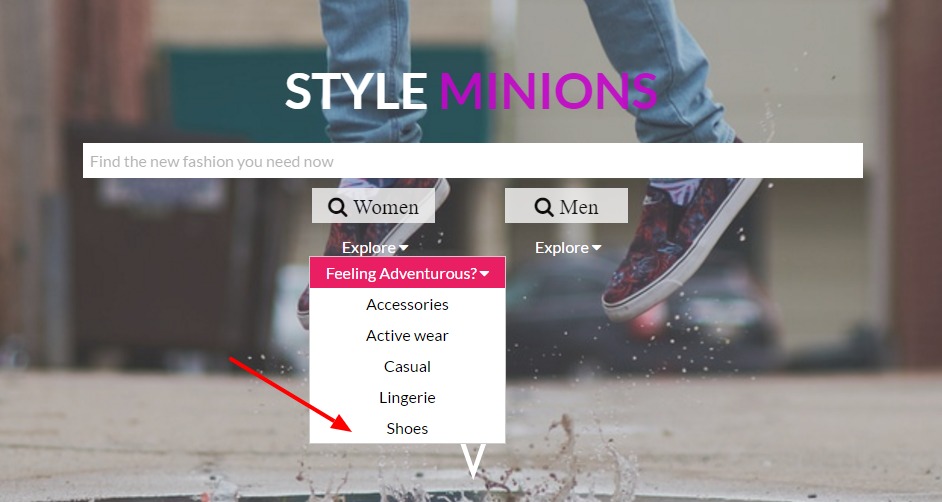 With great power comes great responsibility but who really cares. As long as you are killing it in your new sexy heels with your friends wondering how the hell does Brittney do it. That's all that matters.
Search, Shop and Stay ahead with your new fashion powers. Start your adventure now
-Brittney